FULL MOON COMING !!! August 29th, 2015 – The super moon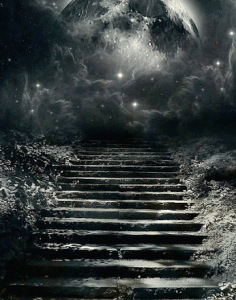 The full moon brings victory:
Odu Irete 'Yeku….
A te yeku o yi won berepe
Igba abere ko toko
Igba irawo o to su
Adifa fun igba irawo ti nba Osupa sota
Kile o fosu se
Pataki ni tosu ninu ojo
Eyin o mope igba irawo ko ni le mole to Osupa lailai
A te mole oyi won berepe
TRANSLATION:
200 needles are not enough to be called a hoe
200 stars are not enough to be called a moon
Cast divination for 200 stars wishing evil for the moon
What harm can you do to the moon?
The moon is indispensable in the usefulness of mankind
Don't you know that 200 stars can never be as bright as the moon.
For those who envious of our position and wishing us evil,
let Olodumare who creates the moon deal with them.